⋅•⋅⊰∙∘☽✧☾∘∙⊱⋅•⋅
~Update May 2nd, 2022: Important update [on the status of Beloved].~
⋅•⋅⊰∙∘☽✧☾∘∙⊱⋅•⋅
     Beloved is a literary shoujo webnovel series following Hikaru and Suzette, a pair of reincarnating lovers who always strive to find one another in a world that would rather they not; Maiden Moon, a maligned goddess who wishes to overcome the sins of her past—and lastly those they hold dear in a story spanning hundreds of years to beyond the fall of civilization. Presently the series is on part one, [String of Stardust].
     Currently, there is not a consistent schedule for new chapter releases. Please note that Beloved is a work appropriate for older teens and beyond; please read the [content warnings] before proceeding.
⋅•⋅⊰∙∘☽✧☾∘∙⊱⋅•⋅
     Beloved is dedicated to my best friend and mother Kim, whose selfless love made me believe a pure, everlasting love could ever exist. Thank you for your endless faith in me, and for the myriad ways you touched this story without ever realizing. I hope this might honor your memory, until we meet again too.
     Thank you to my father and brother for encouraging and supporting me, even when life fell apart and I wasn't particularly helpful; and thank you to my dear friends Meg, Mimi, Nikki, and Jon for inspiring me, and the incredible support you've always given me. Special thanks go to Meg and Mimi, for your immense help in developing this work, and lifting me up in my darkest times.
⋅•⋅⊰∙∘☽✧☾∘∙⊱⋅•⋅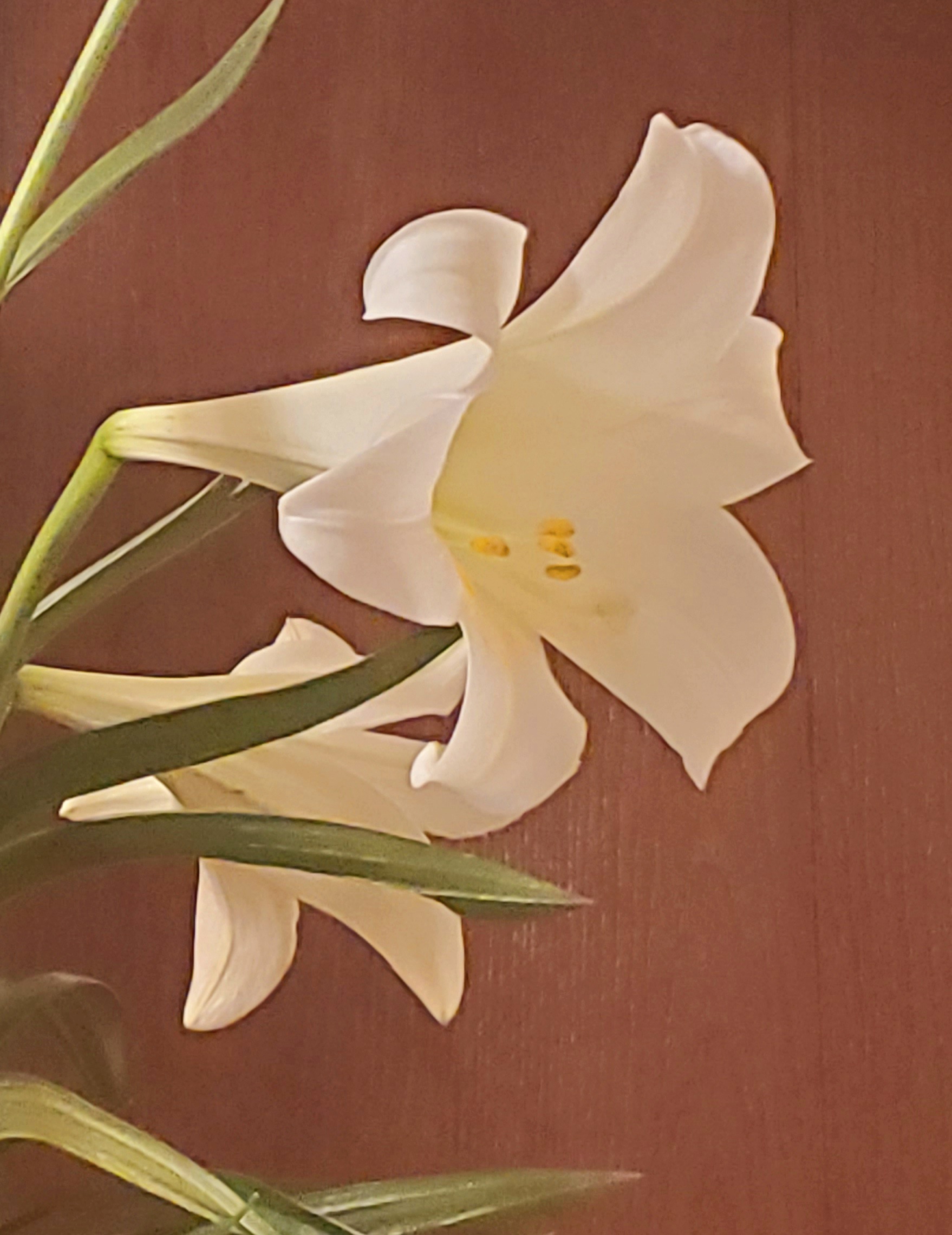 James Henry Rose is a storyteller from the rural United States with a passion for writing bittersweet novels about finding comfort and love in a harsh world, and creating sparkly art to match. He's inspired by his passions of vintage shoujo media, world history, off-beat spirituality—and at least a dozen other things that he finds a way to work in somehow. When he's not daydreaming more than is probably healthy, he enjoys traveling, singing, and poorly playing video games with friends.