✧ Characters | Gallery | Worldbuilding | Guestbook | Donate | Links | Miscellanea ✧
༻✧༺
~Newest Chapter: String of Stardust, N/A~
~Newest Update: June 8th, 2023
New image in the [gallery]!
༻✧༺
Beloved Chronicles is a literary romantic fantasy webnovel series following a pair of reincarnating lovers and an imprisoned goddess on a centuries-long journey told with poetic prose and a bittersweet atmosphere, and prominently featuring neurodiverse, plus-size, and queer characters. It's a passion project I've worked on, in some form, since 2010, as a love letter to those people and stories that have changed the trajectory of my life—and as a comfort whenever it's seemed too much to bear.
What is presently finished of Beloved Chronicles can be found below in multiple formats. Currently, the series is on hiatus as I plan the next volume and rejuvenate some of my energy through other creative ventures.
Please note that despite the soft and fluffy aesthetics, this is a series written for adults and at times contains mature and upsetting subject matter. For a detailed list of content warnings, please go [here].
༻✧༺
~Beloved Chronicles ✧ Part 1~
༻String of Stardust༺
Despite her status as a noblewoman, Suzette always dreamt of becoming a baker; however, she never had the courage to fly away from her gilded cage. But once an ill-arranged marriage pushes her to the brink, she escapes with the help of her dear friend Hikaru, a mysterious man who lonesomely wanders the Earth. By his side, Suzette discovers a magical world unlike any she believed could exist—and most surprising of all, that this is not the first time she has known Hikaru...nor the first time she has been in love with him.
But that life ended long ago. Suzette is an entirely new person, and much has changed in their decades of absence. As much as she wishes to recreate the idyllic life of her new memories, there may be no choice but to also recreate its tragedy.
~Beloved Chronicles ✧ Part 2~
༻Hydrangeas for Concrete༺
~Beloved Chronicles ✧ Part 2.5~
༻Under the Oak༺
~Beloved Chronicles ✧ Part 3~
༻Reverie in Ruins༺
༻✧༺
Dedicated to my mom and best friend Kim, whose endlessly selfless love made me believe a story as saccharine as this wasn't so ridiculous after all. Thank you for your endless faith in me, and the many ways you touched this work without ever realizing. I hope this may honor your memory, until we meet again too.
Thank you to my father and sibling for your unconditional support of me; and thank you to my dear friends Meg, Mimi, Nikki, and Jon for inspiring me, and the incredible friendship you've always given to me. Special thanks go to Meg and Mimi for your immense help in developing this work, and staying by my side even in the darkest of times.
༻✧༺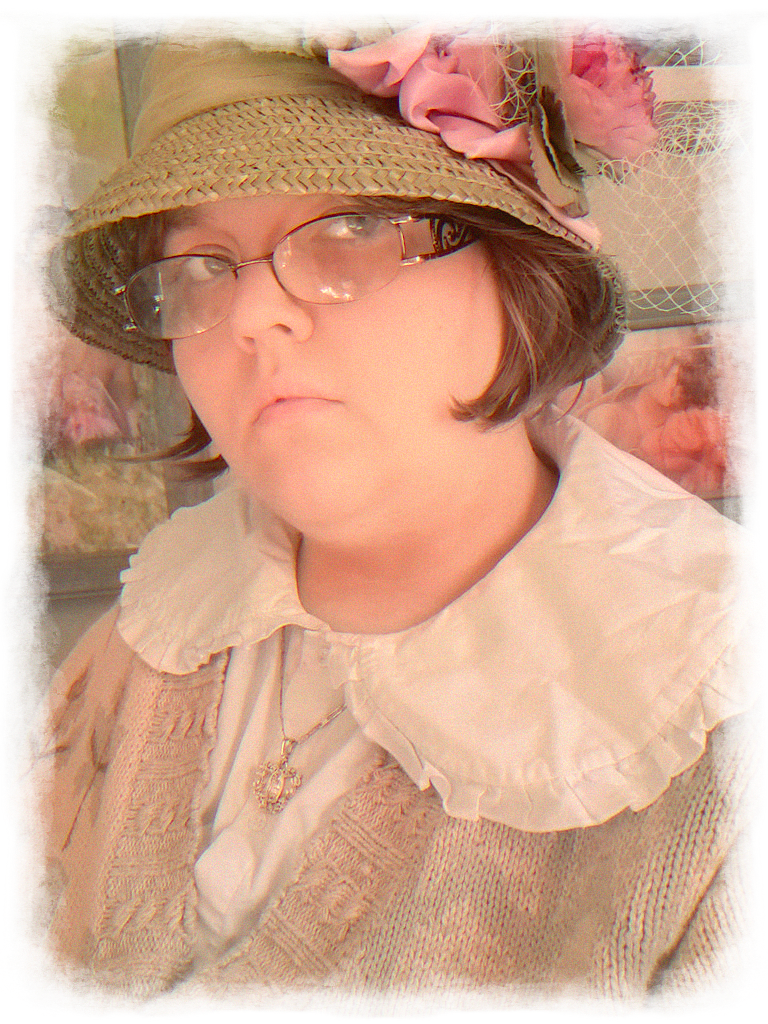 James Margaret Rose is an independant author and artist from Indiana, the United States.
To contact him, you may email him at [jmrose@beloved.moe]. He can also be found on various websites under the moniker hkrsztt, and very sporadically blogs over on [Spacehey].